Bearings - Increasing Productivity in the Agricultural Sector
Views:237 Author:rightbearing Publish Time: 2019-04-24 Origin:Site
No doubt, ball bearing application has significantly increased productivity in the agricultural sector. Most mechanized equipment such as heavy machinery as well as other tools employed in the various farms is driven by wheels. These wheels are, in turn, made to rotate more efficiently by the bearings. Hence, bearing application in the agricultural sector ensures that there are no hurdles in the constant supply of food as well as other agricultural produce.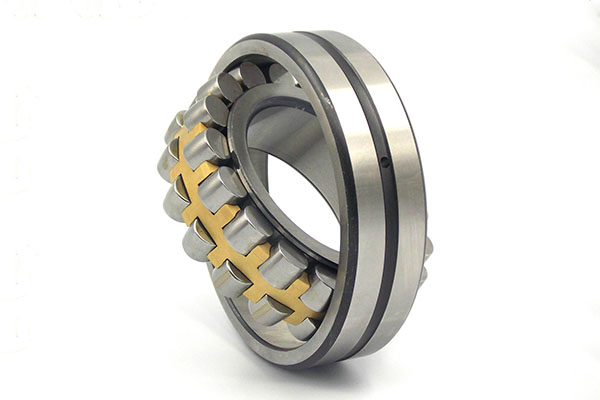 It is almost impossible to differentiate the agricultural industry from the use of machines and tools. This is because the industry at one point or the other requires heavy work, hence the need for machines and the use of chemical resources as fuel. Now, for these machines to run effectively, there must be some movements at various points. Bearings aid such movements. Bearings play an essential role in the performance of agricultural machinery just like those used in construction, mining, and other sectors.
This brings us to the question, what are bearings? According to Wikipedia, Insert bearings are responsible for the rotations and linear motions in a machine. They are classified according to their operating principle and the movements they allow. Bearings minimize the friction that occurs between the shaft and the parts of the machine. This piece is formed by a pair of concentric cylinders, separated by a crown of rollers or balls that rotate freely.
There are different types of bearings according to the type of effort they must support in their operation. There are axial, radial and axial-radial bearings according to the direction of the effort.
Bearings are tools for determining the efficiency of machines which are used in different fields. Today, there are lots of manufacturers who are working with the agricultural sector to design bearings which will improve the effectiveness and efficiency of the machinery. One of such companies is RUITONG. While several types of deep groove ball bearing are applied in driving machines for agricultural purposes, there is a need for these machines to be highly developed for increased efficiency. Again, they should be designed in such a way as to enable the machines to adapt to a wide range of environmental conditions.
During the application of machinery in carrying out several jobs, they are exposed to dust, dirt, corrosion and lots more. These factors could result in loss of efficiency and even damage to some moving parts. However, there is a need to ensure that the bearings are designed to minimize or even prevent such environmental conditions as dirt and corrosion.
Bearings from RUITONG have been designed with some unique features to take care of such conditions. Such features include angular contact ball bearings, groove ball bearings, and thrust ball bearings. Roller bearings and needle bearings are important in the agricultural machinery. When looking for bearings for your farm machinery, you need to you seek expert advice from experienced manufacturers as well as suppliers. Professionals will provide you with the best bearings for your application.